Having a business loan serves as the lifeblood of a business, providing the necessary funds to start, operate, expand, and innovate. It helps small businesses navigate challenges, seize opportunities, and achieve long-term sustainability and success.
However, some SMEs might find it difficult to secure business loans from traditional banks due to the lack of credit information, as well as the companies' perceived riskiness. Additionally, it might get confusing to some business owners when it comes to comparing certain terms on the loan agreement. Here, we have a comparison guide to all the best business loans available in Singapore to ease your troubles.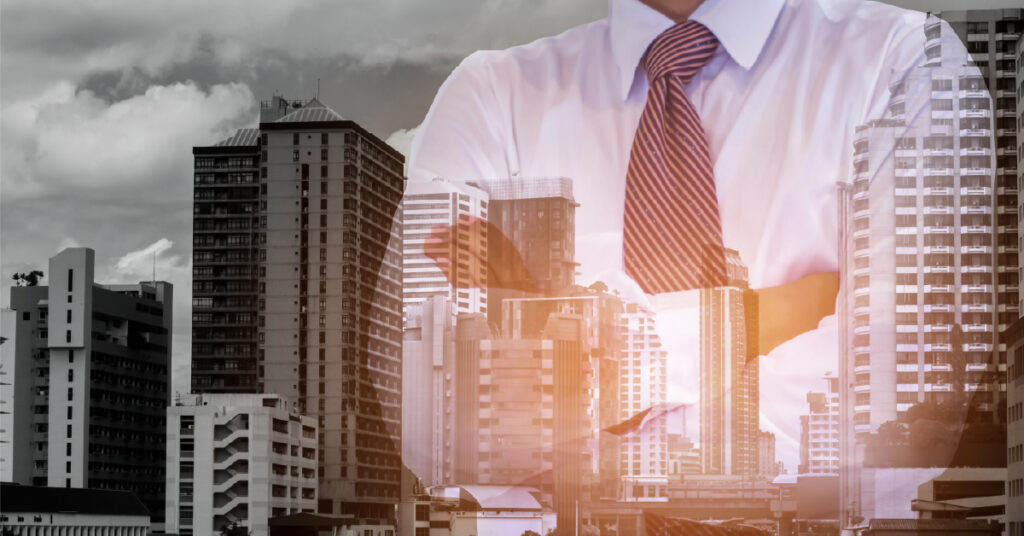 Traditional Bank Business Loan
Traditional banks tend to put their applicants through a much more meticulous and longer assessment process to see if they are suitable to receive a business loan. Consequently, for those who don't have a long-standing and good relationship with a traditional bank, obtaining any small business loans becomes challenging. Here are a few banks to consider:
1. DBS SME Banking
Business Loan from $20,000 to S$500,000
DBS Quick Finance up to S$300,000
Interest rate up to 11%
Flexible repayment period of 1 to 5 years
Require 2 years financial statements
2. UOB Business Banking
UOB Business Loan (BizMoney) up to S$350,000
Interest rate up to 10.88%
Registered and operating for more than 1 year
Up to 5 years repayment period
3. OCBC Business Banking
Business Term Loan up to S$700,000
Interest rate up to 8.75%
Repayment period of 2 to 5 years
Startup Loan up to $100,000
Interest rate up to 9.75%
Repayment period of 1 to 4 years
Digital Wholesale Bank Business Loan
Digital banks in Singapore refer to banks that primarily operate online and offer their services through digital platforms, mobile apps, and internet banking. These banks often do not have physical branches, allowing them to offer more streamlined and cost-effective services.
1. ANEXT
ANEXT Business Loan up to S$300,000
No documents required for business loans S$30,000 and below
Up to 6 months repayment period
Interest rates from 6.8%
2. Green Link Digital Bank
GLDB Term Loan from S$300,000
Micro Term Loans from S$10,000 to S$300,000
Repayment period up to 2 years
Interest rates from 5.00%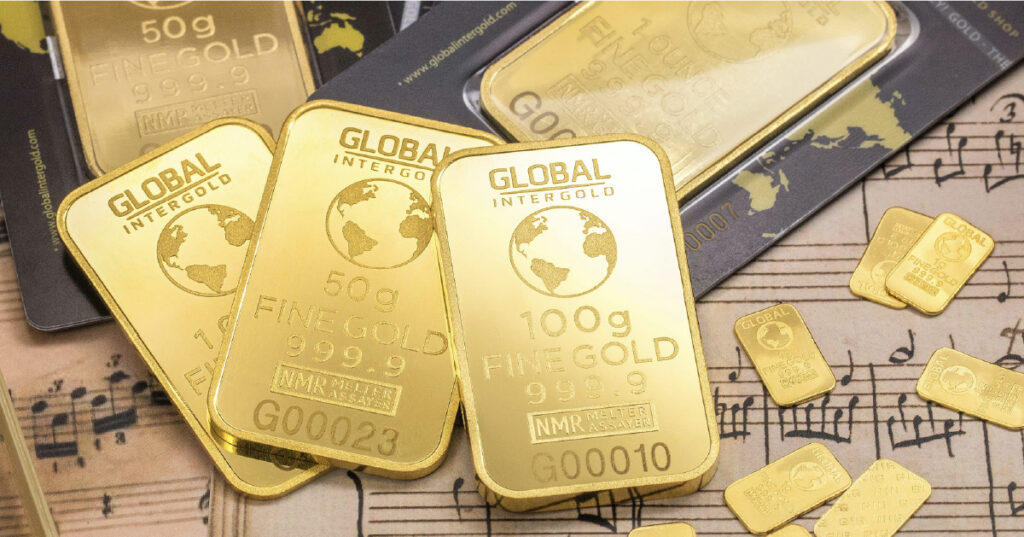 Government-Backed Loans
The government offers a range of business grants and financing options under the Enterprise Financing Scheme (EFS) from Enterprise Singapore. At any growth stage, businesses can take up these SME loans to develop new products, expand their operations, and build on their capabilities.
One such financing option is the SME Working Capital Loan. Moreover, the government incurs a co-risk share of the borrowing amount. This makes lending less risky, and increases the chances of approval. Overall, these business grants support the growth and success of small businesses in Singapore.
Maximum Loan Quantum of S$300,000 per borrower
From 1 October 2022 to 31 March 2024: S$500,000 per borrower
Maximum Repayment Period of 5 years
30% local equity held
Group annual sales turnover not exceeding S$100 million or maximum of 200 employees
Private Lenders
Private lenders such as Poss Capital provide loans for various reasons as they see fit for their investment. This is because they profit off the interest rates of the money they lend you – that is their business model. At Poss Capital, we understand that small and medium-sized enterprises (SMEs) face major challenges due to limited access to finance across different stages of a business cycle. Poss wants to bridge this financing gap for businesses that lack sufficient funding by providing them with an alternative source of capital.
Up to S$100,000
Up to 12 months Repayment Period
Interest from 1.2% per month
Monthly Repayment
Getting a much-needed loan from a private lender can be much more flexible than getting it from a traditional bank. Lending from private lenders can provide you or your business with a much smoother path. Contact us today, and let's help you get there faster. At Poss, we are here to provide you access to funds when you need them the most.