Your

Financial Partner

for Invoice Financing
Poss offers you access to Payd by tapping into your unpaid account receivables and receiving up to 80% of your invoice amount so your business can grow faster.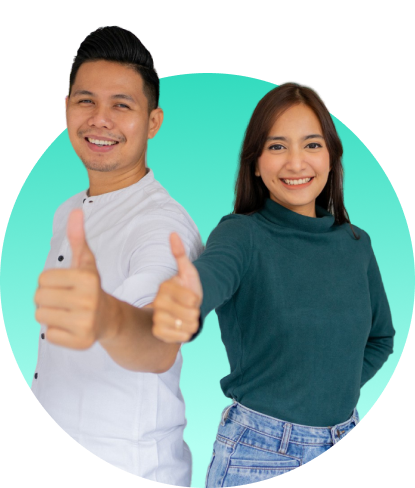 Free up

available funds and manage your repayment
Use invoice financing to manage your cash flow, pay your suppliers on time or to further extend payment terms to other buyers. We understand that a lump sum repayment immediately after receiving your invoice payment would drastically impact your cash flow. With Payd, repayment is broken down into 3 equal payments so that you will be able to effectively manage your business.
Try our

Payd

Loan Calculator today!
Receive up to S$100,000 loan quantum at as low as 1.2% per month and repay in 3 equal monthly installments.
Skip the wait and get Payd

from your invoices
Getting a business loan doesn't have to be complicated. Poss makes it easier so you can get access to your funds in just 4 simple steps!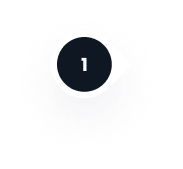 Simple Borrowing Requirements
Complete your application with a few simple documents like your identity proof, income and bank statements, and invoices.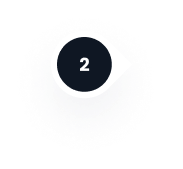 Fill out your application and submit it online in less than 10 minutes.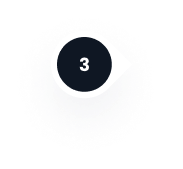 Check the status of your application online. A real-time review process means you'll receive an update in no time.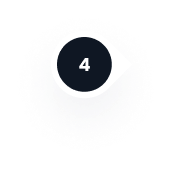 Get access to your funds quickly, so you can spend the money on things that are truly important for your business.
More Reasons to Get Payd with Poss
All it takes is ten minutes to fill out our fuss-free online application and connect your business account.
With our transparent and affordable fee structure, you'll never have to worry about additional fees or unpleasant surprises. Along with our no prepayment penalty policy, you will never be penalised for paying off your loan sooner.
No prepayment penalties. Use what you need and pay for just that. Poss offers you flexible access to your funds, so you'll always be in control.
Repay In Small Installments
By dividing it into 3 equal amounts payable, you will be able to effectively manage your business cash flow.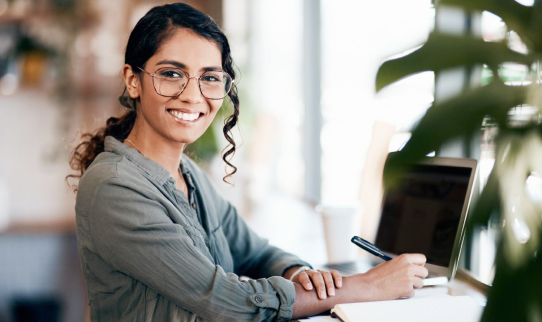 Fill out the online application to get Payd with Poss in no time.
Frequently asked Questions (FAQs)