Your Partner for Flexible Business Financing
Seize opportunities and fund profitable projects with an affordable business loan that is available when you need it the most.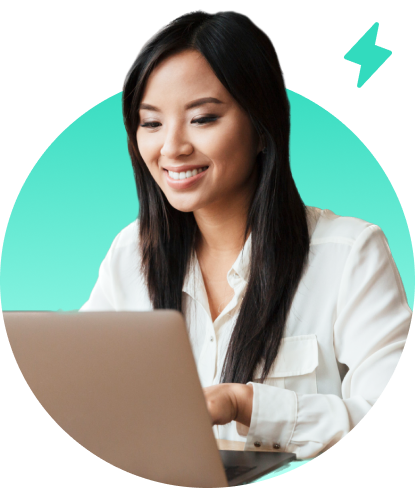 Much

fewer requirements

and a quicker response​
With online processing and signing, there is no need to visit a physical site. Your application is reviewed in real-time, so you can receive your loan in no time. Lending doesn't get any faster than this!
Business loan financing

tailored to your specific needs​
Transparent fees with no prepayment penalties allow you to use what you need, and pay for just that. No additional fees or unpleasant surprises! Try our online loan calculator to see what you'll be paying on your SME business loan.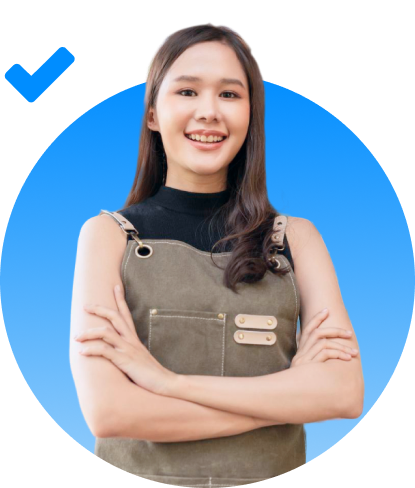 Discover our business
loan product offerings
Quik

- Unsecured Business Loan
Discover the financing that best suits your business by answering the question(s) below:
Our recommended financing product:
Do you provide goods
and services to?
Do you offer credit
terms to your customers?
Do you have cashflow issues due to unpaid customer invoices?​
Quik

- Unsecured Business Loan
Poss offers you access to Quik with fast, flexible loans with your choice of tenure and no early repayment fees so your business can grow faster.
Generate cash immediately from our invoices. Poss allows you to borrow against your account receivables to ease your cash flow.
Let us help
you get there

faster
Pay off loans faster without getting penalised for it.
Always know exactly how much you will pay towards interest and fees.
Funds are disbursed directly into your operating bank account, so you'll be able to access them in no time.
Don't Know Where to Start?
Fill out this form and click 'Send Message'. Our sales team will get in touch with you to guide you through the next steps.