If you are considering starting a small business, you might ask yourself: how to get a business loan? Or should I borrow from banks or private lenders?
This article will provide some insight by guiding you through the following:
Everything you need to know about private lenders
Differences between private lenders and traditional banks
Pros and cons of each.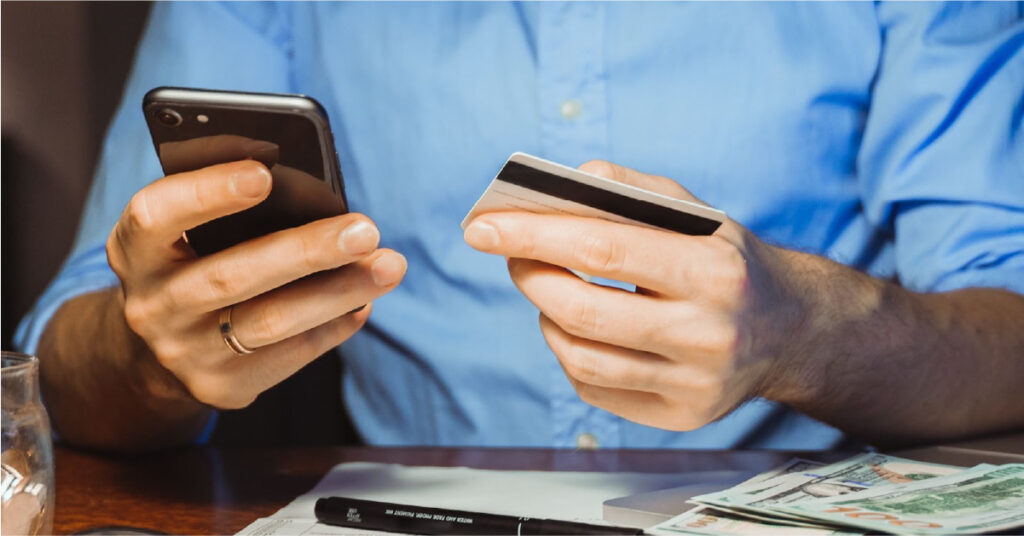 What is a Private Money Lender?
Private lenders are individuals or companies that lend money to those who either opt not to or cannot secure a business loan from a bank. They use their capital to finance investments, such as real estate or working capital for small businesses that lack collateral otherwise.
Private lenders operate faster than traditional banks, as their approval process is comparatively informal. They also provide loans to those who have insufficient or weak credit history, which would negatively affect their personal loan applications if they applied to traditional banks.
How does Using a Private Lender Work?
Private lenders can come in two forms: individuals or private lending companies, such as Poss Capital. Although receiving a loan from a private lender is much easier, private lending companies do charge a higher interest rate as compared to traditional banks.
However, a private lender can offer you the quickest solution to your loan needs and provide you with funding based on clearly defined lending criteria. As they work with alternative funds, they offer a hassle-free process unlike applications made to institutions. Of course, nothing too rapid and without a thorough credit check comes without a price. Lending from them forces you to be much more diligent about timely instalment.
If you want a loan, you will find that you can work with online lenders who operate entirely through the internet. This works better, especially for those who don't want to spend time physically gathering and providing documents. Poss offers you access to Quik with fast, flexible loans with your choice of tenure and no early repayment fees. Try out our loan calculator, fill out your application and submit it online in less than 10 minutes.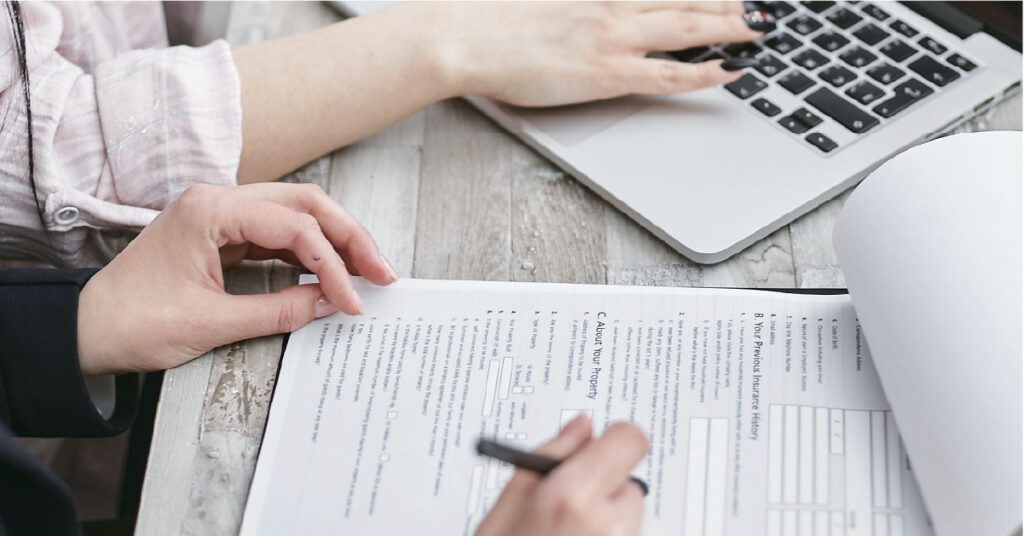 What About Traditional Banks?
Traditional banks operate differently than private lending companies do. They put their applicants through a much more meticulous and longer assessment process to see if they are suitable to receive a business loan. Consequently, for those who don't have a long-standing and good relationship with a traditional bank, obtaining any small business loans becomes more challenging than it is with a private lender.
Key Differences Between Private Lenders and Traditional Banks
Alternative loans, small business loans, real estate loans; whichever the type of loan, there are some critical differences between lending money from a private lender and a traditional bank. These include:
Interest rates
Loan tenure
Processing time
Maximum loan amount
Processing fee
Criteria for eligibility
It is important to know what you're paying for when taking up a business loan in Singapore. Transparent payment schedules and interest charts allow you to do just that when reviewing your loan offer from Poss Capital. Additionally, there are no prepayment penalties, so use what you need and pay for just that.
Why Does a Private Lender Lend Money?
Private lenders provide loans for various reasons as they see fit for their investment. This is because they profit off the interest rates of the money they lend you – that is their business model. At Poss Capital, we understand that small and medium-sized enterprises (SMEs) face major challenges due to limited access to finance across different stages of a business cycle. Poss wants to bridge this financing gap for businesses that lack sufficient funding by providing them with an alternative source of capital.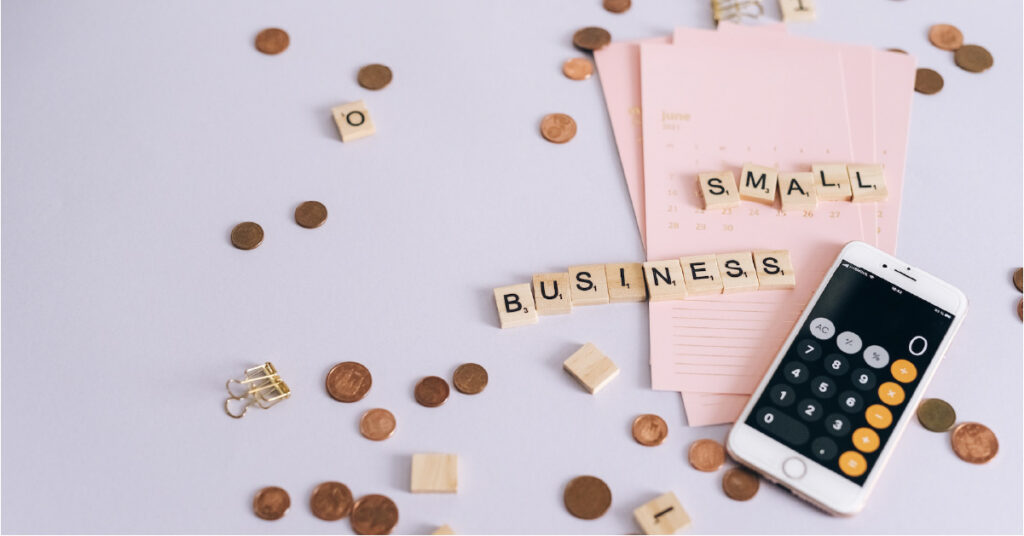 What are The Advantages and Disadvantages of Private Lending?
Pros of Loaning from Private Lenders
Responses are quicker than that of traditional banks (Within 48 hours with Poss)
Much fewer requirements
Shorter assessment for eligibility
Customised loans specifically tailored to your loan needs
Easier and faster approval, even with a bad credit history
Cons of Loaning from Private Lenders
Shorter loan tenures than traditional banks.
Higher interest rates than traditional banks.
Smaller maximum loan amount (due to tighter budgets)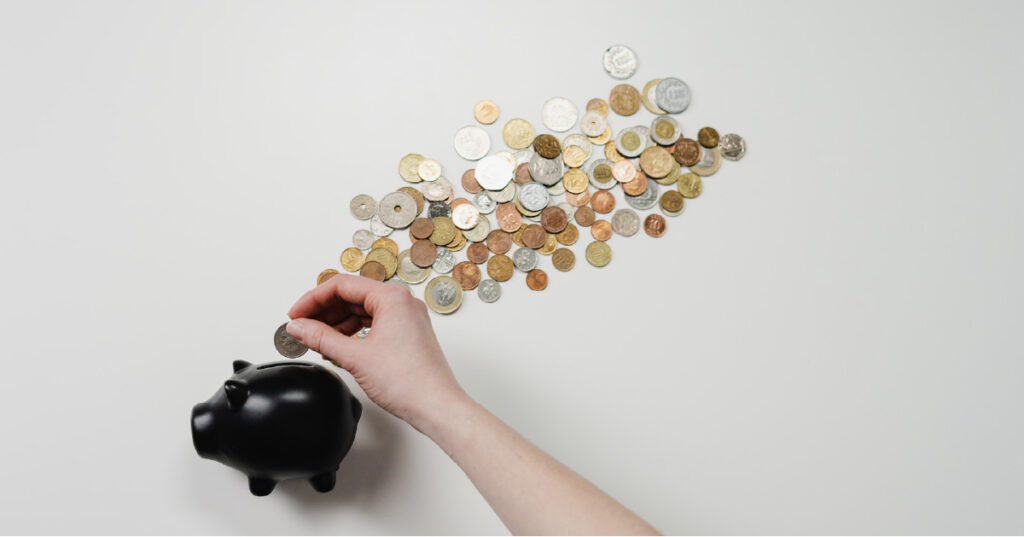 Seize Growth Opportunities Without Stress
Getting a much-needed loan from a private lender can be much more flexible than getting it from a traditional bank. Lending from private lenders can provide you or your business with a much smoother path. Contact us today, and let's help you get there faster. At Poss, we are here to provide you access to funds when you need them the most.