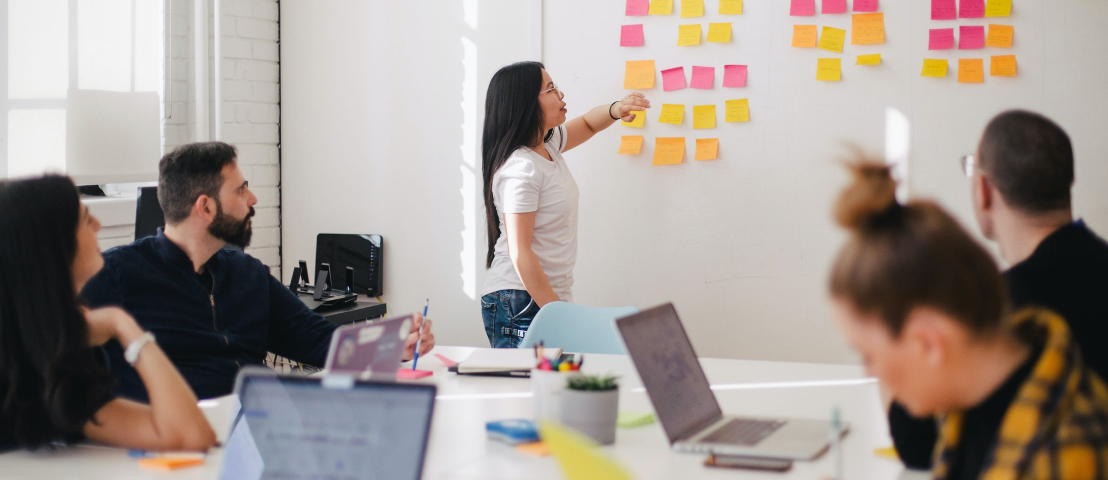 We understand
that small and medium-sized enterprises face major challenges...
Poss attempts to bridge the financing gap for businesses that do not have access or lack sufficient funding by providing them with an alternative source of capital. We provide digital lending services, leveraging on the use of technology to provide a seamless and user-friendly experience, so that business owners can focus on how to effectively grow their business without any worries.
Our team comprises several experienced individuals who have been in the alternative financing space for more than 10 years, holding various positions ranging from Credit Manager to Regional Head of Government Affairs and Regulatory and Chief Risk Officer during their tenure in other prominent financial institutions, venture capital and FinTech firms.
We have extensive knowledge when it comes to business financing. We understand the intricacies of different small and medium enterprises' business models, and can provide them with suitable solutions to accelerate their growth.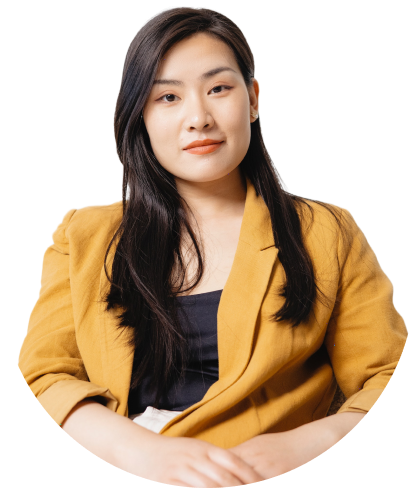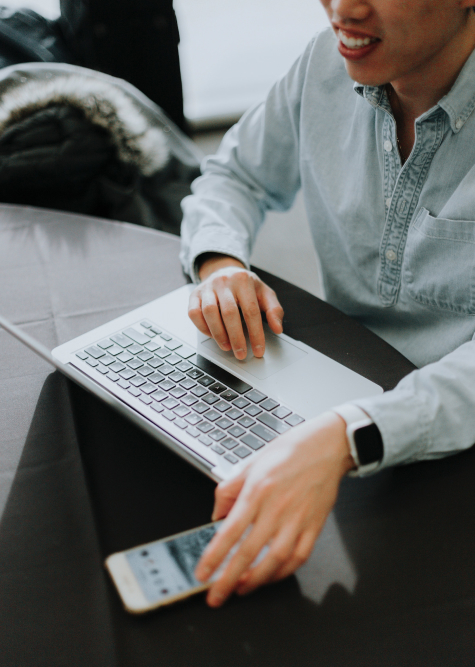 As a new FinTech startup, we pride ourselves on our ability to adapt with flexibility. This could mean individuals double-hatting to gain exposure and make an impact on various aspects of the company. We want to be intellectually stimulated, and work collaboratively so that everyone grows together.
Poss prioritises learning and development, offering everyone opportunities to work on some of the most challenging projects in this rapidly transforming landscape.
We empower ideas and allow team members to bring them to fruition, helping them develop a sense of ownership and take full responsibility in driving the company to success.