The festive season is almost here! Anticipation is in the air as people look forward to starting the new year on a positive and meaningful note. After a difficult and challenging year, everybody longs for a fresh beginning, a clean slate. At the heart of the festive season lies the quest for meaning and purpose, through social gatherings and celebrations. It is a time when people come together to exchange gifts, dine, and experience the joy of giving and togetherness. Most importantly, this presents a golden opportunity to engage in small business marketing to capitalise on the festive spirit and boost sales.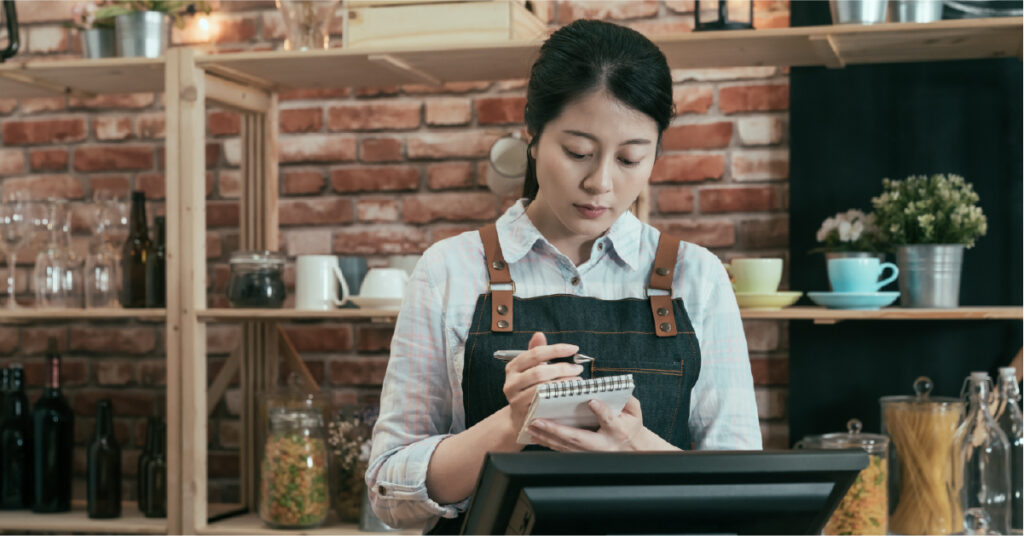 As a business owner, there are two crucial factors to keep in mind when leveraging on the festive season's potential for growth. Firstly, there is an undeniable increase in demand during this period. Consumers are willing to spend much more than usual. Secondly, it is important to be familiar with recent events that may affect consumer behaviour and purchasing trends. Only through understanding these factors, can businesses tailor their product offerings and service delivery to create lasting impressions and maximise profits.
Improving Your Market Platform
The key to capturing the market is knowing the strengths and features of your platform, and leveraging them to create a personal connection with the customer. By doing so, businesses can meet their consumers' needs, and build long-lasting relationships with them.
Traditionally, physical stores place a greater emphasis on improving the shopping experience. This is because customers are more likely to spend when they have positive and memorable experiences with the business. As a result, physical stores usually add amenities to enhance customer experience. For example, luxury shops offer complimentary refreshments to make shoppers feel pampered and important.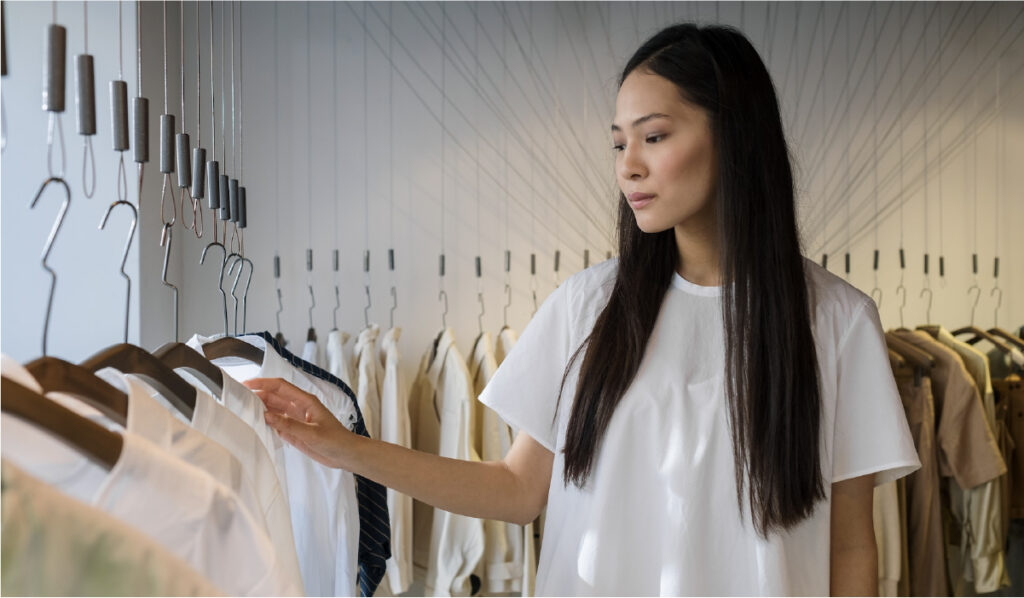 In contrast, online retailers have to maximise their digital marketing potential by creatively using their platform to convey the right message to customers. Unfortunately, the downside of online retailers is that they often need to focus on after-sales customer engagement. Unlike physical stores, there is no face-to-face interaction between staff and customers, so it is harder to build customer loyalty and trust. Nevertheless, businesses can overcome these challenges by adopting dynamic business marketing strategies to meet their consumers' needs.
What Marketing Strategies Should Brands Use to Boost Sales During the Holidays?
The festive season inspires consumers to indulge in shopping with family and friends. The season's theme is to spend without budget constraints, and consumers indulge in purchasing, dining, and availing services in order to experience the joy and comfort of the festive season. Therefore, it is the best time for businesses to maximise profitability. Of course, this can only happen by making good marketing decisions. What small business marketing strategies should brands use?
1. Reflect On Previous Marketing Campaigns.
Historical data makes up the foundation of marketing plans. Businesses must reflect on previous marketing outcomes and conduct market research to guarantee the success of future campaigns. Asking relevant questions such as "What worked well?" and "What didn't work?" can provide companies with valuable insights for growth and development. With this data, businesses can make better-informed decisions for their marketing strategies. Google Analytics is one such platform that provides these useful information.
2. Start early with holiday marketing.
Retailers should plan their festive marketing well in advance, as consumers begin shopping as early as the end of October. It is better to be prepared than to scramble at the last minute. Planning in advance can save businesses from unnecessary spending and missed opportunities for profit.
Always remember: it is better to be early than late, lest you miss out on any profitable chances.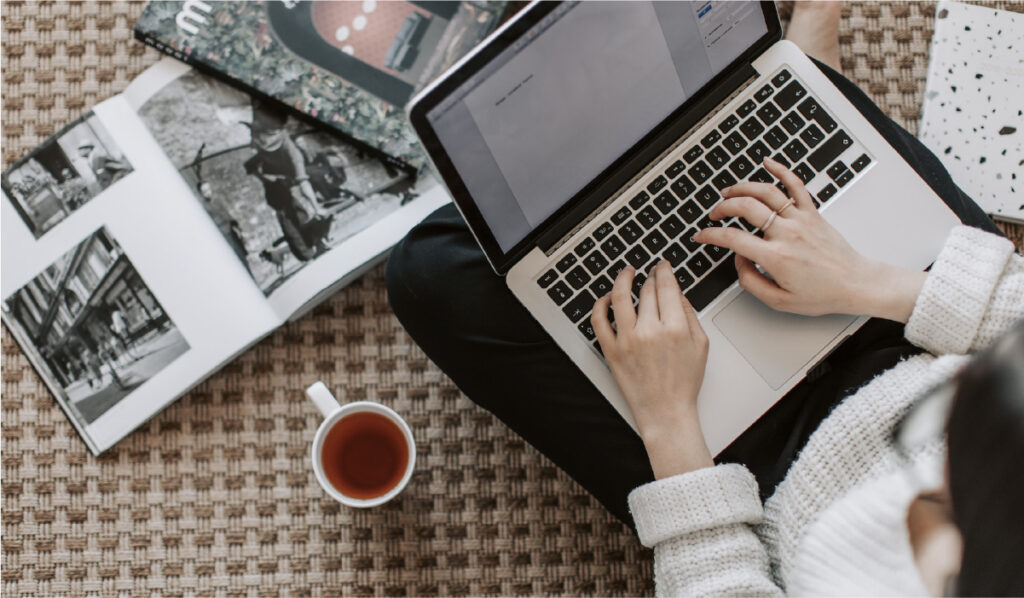 3. Diversify Marketing Tactics.
Businesses need to understand current trends in order to cater to the needs of their customers. To do this, they should conduct online and on-the-ground research on holiday shopping. Additionally, businesses should diversify their marketing tactics by utilising various channels, promotions, and tools to effectively communicate with their consumers, putting out messages that resonate with them.
One effective strategy would be to capitalise on the power of social media marketing and encourage user-generated content on digital platforms. With this, the business can increase their digital visibility, while building trust and credibility with customers. Displaying posters in the local business area is also one of the best ways to see which type of consumer responds best. Businesses can observe which content marketing generate the most engagement and garner the most attention, so as to target their strategies accordingly. However, social media marketing is not cheap. If your business requires additional capital for your digital marketing plans, consider applying for Quik with Poss.
4. Appeal to the consumers' emotions.
The yuletide season is a period of heightened emotions. It is the best time for family and friends to gather together and celebrate the spirit of giving. Businesses can tap into these emotions to invoke the feelings of delight, nostalgia, and other emotions that can encourage them to make purchases.
5. Go all in on the visual display.
A festive season is a period that is theme driven. Businesses must align their physical and digital presentations with the holiday theme in order to meet customers' expectations. Charming holiday-themed windows not only present brands in the best way possible, but also capture the attention of window shoppers who may be persuaded to make impulsive purchases because of effective visual marketing.
Take advantage and capitalise on the festive season to effectively grow your business.
Contact us today if you require additional business financing to achieve your small business marketing or business goals.