Getting a business loan in Singapore doesn't have to be complicated. Poss makes it easier so you can get access to your funds in just 4 simple steps. So, let's get started!
Step 1: Prepare Your Documents
What Documents Are Required For The Application?
A copy of your NRIC (front & back) or Passport;
Credit Report dated within the last 30 days (which you can purchase from Credit Bureau Singapore);
Latest years' Notice of Assessment (which you can obtain from IRAS); and
Exported PDF copy of your business bank account's bank statements, from the last 6 months.
Step 2: Apply Online
Once you're ready, fill out your application and submit it online. It takes less than 10 minutes!
Who Should Submit These Documents?
We will request for key stakeholders within the business to act as personal guarantors for the loan. So, you should include the personal documents (items 1-3) of the business owner, directors and shareholders of the company. Ideally, business owners should make the loan application. This is as they have the best understanding of the business.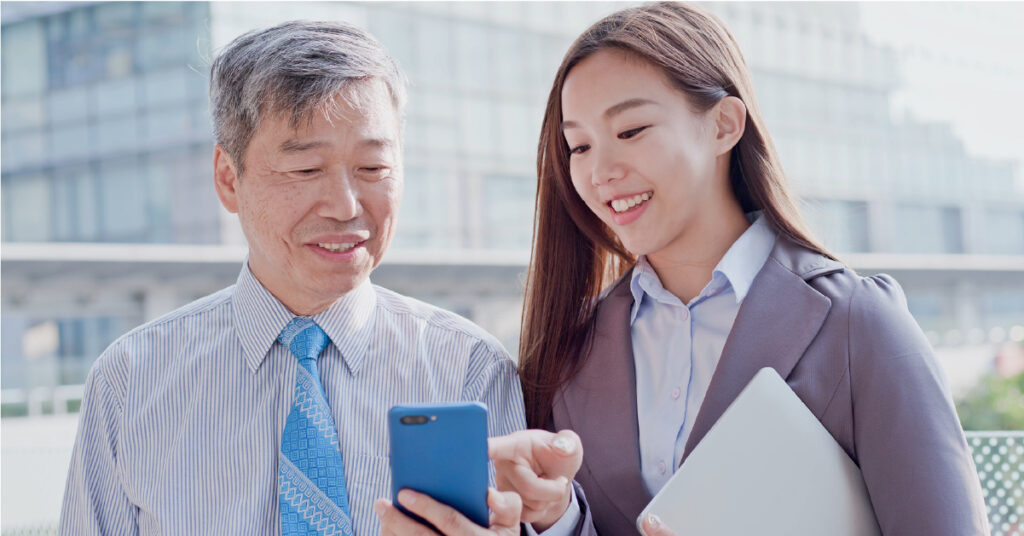 Step 3: Receive Application Status
Upon successful submission of your loan application, we will revert the application status within 48 hours.
Any Other Requirements For The Business Loan?
You'll need to be a Limited Liability Partnership or Exempt Private Company limited by shares incorporated in Singapore. In addition, you'll need to have at least 6 months of transaction history in an operating business bank account. Unfortunately, we are unable to lend to Sole-Proprietorships and Partnerships at the moment.
Step 4: Receive Your Funds!
Loans are disbursed directly into your operating bank account, so you'll be able to access them in no time. Contact us today, and let's help you get there faster. How quick can you apply for a loan? At Poss, we are here to provide you access to funds when you need them the most.