Being a business owner is a dream career for many, as it comes with various benefits. You get to be independent and flexible, and can run the company however you want. In addition, you get to bring your work and dreams to fruition. However, this all comes at a cost: stress.
Managing a business can bring about a huge amount of stress. This can be detrimental to both the business and to you, especially if it eventually leads to a burnout. Therefore, your mental health should be a priority, even when it comes to running your business.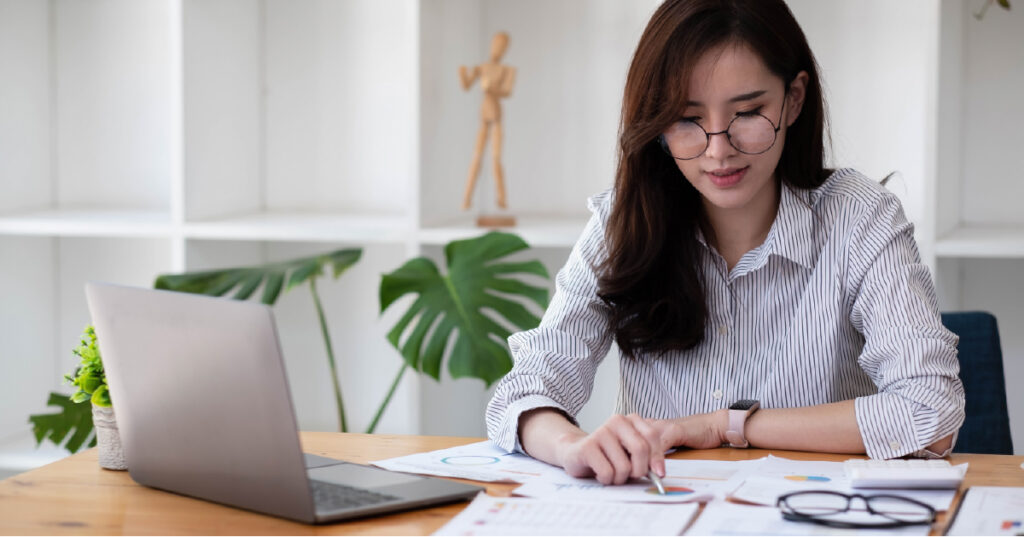 Recognise The Source Of Your Stress
Stress can stem from different sources. It is important that we identify what our triggers are, in order for us to evaluate our situation and improve on it. Here are some common stress triggers:
Overloading Yourself with Work
Being a business owner comes with a high workload and long working hours. You tend to take on multiple roles, and it may be more than you can realistically handle. If you attempt to do everything by yourself, things will start to fall apart, thus leading to overwhelming stress.
Financial Concerns As A Business Owner
Running a business requires courage. Even if you have an innovative idea with a huge customer base, your business' financial challenges will pile up quickly. These include a lack of cash flow, limited finance, debt repayment on your corporate loan, and unexpected expenses and taxes. Each of these concerns has the potential to become a big and pressing issue for your business, hence causing great stress to business owners and their mental health.
No Work Life Balance
It can be hard to separate family time and work. It may seem like everything revolves around your business, and hence you can't stop thinking about work, even in your free time. Technology makes this worse, because it allows you to stay connected to work whenever and wherever, distracting you constantly. All work and no play can negatively impact your happiness and health, especially if you fail to allocate time for fun beyond work.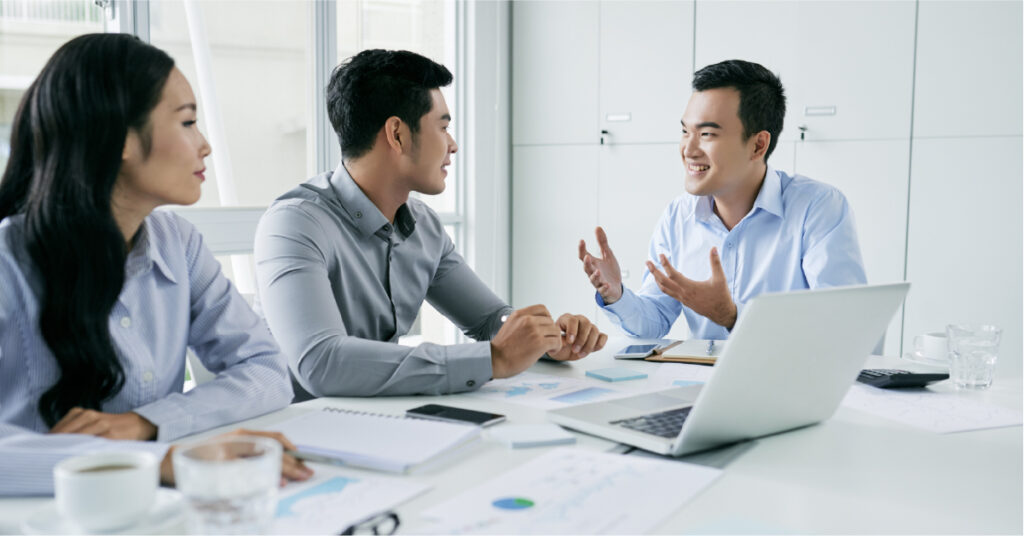 How Can A Business Owner Deal With Stress?
The downside of being a business owner is that you have no chance to rest. Running a business requires commitment. So, other than taking a break, here are some practical solutions to lower your stress levels, while still ensuring the wellbeing of your company.
Delegate to Lessen Your Workload
It is natural for you to want to be involved in your business as much as possible. However, mundane tasks such as bookkeeping take up a lot of time. Hence, it is advisable to relinquish control and delegate these repetitive tasks to your employees, so that you can set aside time for responsibilities that matter.
Besides entrusting work to your employees, you can take advantage of technology. It is good to automate repetitive tasks, so that you can save on cost, time and manpower. Incorporating technology into your daily business processes can go a long way in improving communication, while reducing human errors.
Turn Business Owner Work Mode Off
Achieving work life balance is easier said than done. It requires a willingness to put work aside and focus on other priorities. Try leaving work at a reasonable hour, instead of spending long hours in the office. You might feel guilty for leaving early, but staying at work does not necessarily mean that you will accomplish more tasks. It is important that you take the time to refresh your mind and stay healthy. Through this, you can increase your productivity, and be more efficient during working hours.
Do Not Be Afraid to Ask for Help
Businesses have their fair share of ups and downs, with a big portion of problems being related to funding. Having additional cash allows your business to sustain its day to day operations, and ultimately generate a positive cash flow. As seen from the case of the Covid-19 pandemic in Singapore, additional funding can help businesses pull through months of little to no revenue.
The stress from financial concerns can be eased. However, it can be challenging for small businesses to get corporate loan funding, due to their lack of collateral and information, making them seem riskier. Luckily, alternative sources of funding exist. Poss Capital is here to bridge the financing gap, by providing an alternative source of capital. With simple borrowing requirements and transparent fees, you can obtain small business loans and focus on effectively growing your business without worries.
Let us reduce your stress from financial concerns and prevent burnout. Contact us today, and let's help you get there faster.