What Is a Working Capital Loan?
A working capital loan can finance the day-to-day operations of a business. It also boosts current assets such as accounts receivable, wages, and inventory. By creating a positive cash flow, these loans can even help in investing in future capital. Essentially, it is a short term financing option that can be used to keep operations ongoing and maintain profits.
If this sounds like it could benefit your business growth and positively impact your balance sheet, then read on for some key takeaways.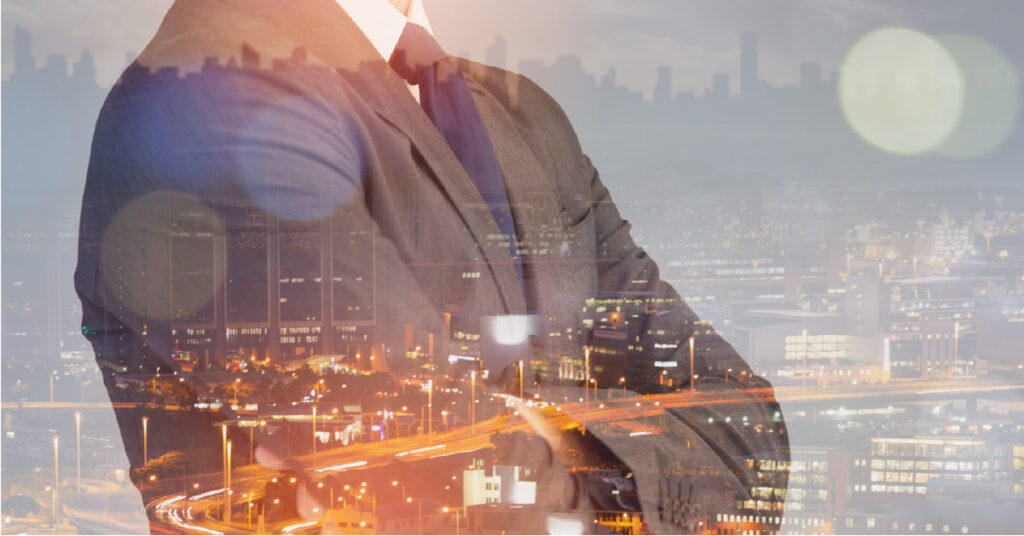 Why is Working Capital Important for Business Success?
Taking on additional debt could be beneficial for the growth of your business if it helps negate current expenditure. This is especially so if your net working capital is lower due to seasonal changes or low periods of operation. These loans allow your business to cover gaps in cash flow in the event that you owe more than you receive. As you actively source for permanent solutions to increase profits, working capital loans provide you with additional time and resources.
When is Working Capital Loan a Good Idea?
1. Starting a New Business
When starting a new business, the saying "you need to spend money to make money" holds true. Businesses beginning with a negative working capital are especially in need of extra support. Growth and profit take time, and these loans can help maintain operations while you get your new business off the ground. It can also act as a landing pad when business is slow.
However, newly established businesses carry a higher risk of failure, and often face difficulties when raising funds from traditional banks. Traditional banks generally have strict requirements, thus it is hard to get their approval for a loan. Poss Capital is here to bridge the financing gap by providing an alternative source of capital. Our requirements are much more flexible, allowing you to borrow with ease.
2. Seasonal Businesses
Seasonal cash flow is typical in many types of businesses. While most businesses have fixed assets throughout the year, seasonal ones often see changes in working capital cash flow. They require consistent capital to keep operations running and maintain current assets during the slower seasons. Poss Capital offers access to Quik for fast, flexible loans with your choice of tenure. No early repayment fees enable you to use what you need and pay for just that.
3. Maintenance of Regular Operations
Maintenance of day-to-day operations, which is important for businesses to maintain a good current ratio, can be funded by working capital loans. Calculate working capital through an operations balance sheet to assess if these loans can allow your business more current assets than liabilities to cover its debts.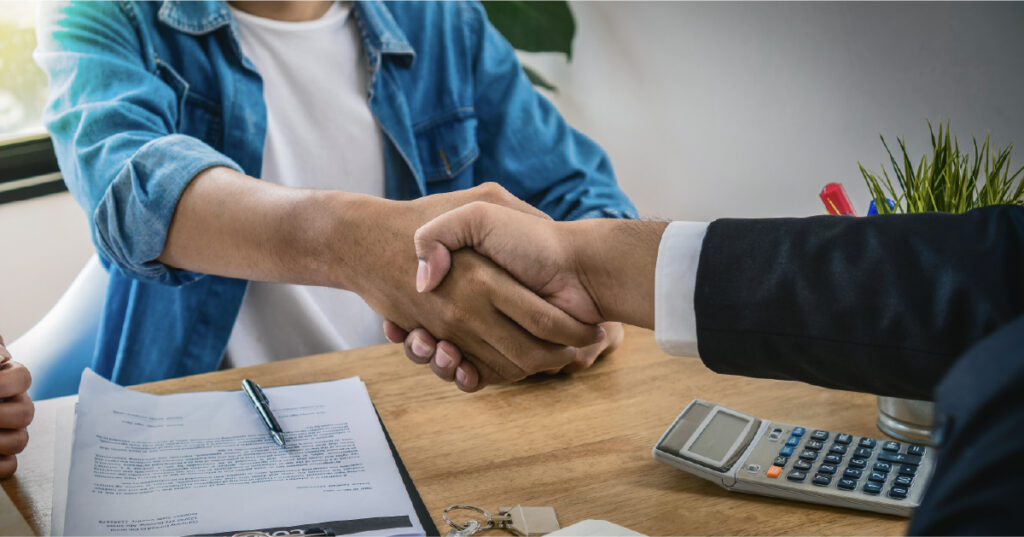 Other Business Loan Alternatives
1. Lines of Credit
Lines of credit conveniently provide an immediate cash flow that can help prevent a financial crisis. However, it can be challenging to obtain if you do not have a high credit score or credit history. This is difficult for newly established businesses. Lines of credit also take weeks to be approved – time most businesses do not have.
2. Invoice Financing
When businesses sell goods or services to customers, they usually do so on credit. The business issues the buyer an invoice as an official notice for future payment, and they do not have to pay immediately. These invoices are typically issued by businesses engaged in a B2B model rather than in a B2C with retail customers.
The businesses can then borrow against these outstanding invoices. They use their invoices as collateral for a loan from private lenders, and these private lenders will collect the full amount from their customers when they are due.
Meanwhile, your business can take on larger and more lucrative contracts without becoming too stretched. It provides immediate access to the cash from the invoices issued to the big corporations after jobs have been completed, rather than waiting months to receive payment. As businesses across the globe face further uncertainty, this is a viable option.
3. Crowdfunding
Crowdfunding has become a popular way to obtain capital without having to go through the process of applying for loans or lines of credit from financial institutions. It is when companies raise money from a large number of individuals who support their venture, typically via the Internet. Though the idea of not needing to repay interest rate on a loan is tempting, reaching a crowdfunding goal is a long process, and there is no guarantee of ever reaching it.
Seize Growth Opportunities Without Stress
Working capital loans are effective if you want to start a new business or find that your small business requires financing during your off seasons. Calculate your working capital requirements and Get Quik with Poss today! Or contact us if you don't know where to start.