The year is coming to an end, but with it comes new possibilities. It's time to brainstorm and figure out how to improve your business in the new year. How do you set business goals for the new year? To get you started, here are 5 recommended new year's resolutions to maximise your business growth.
1. Upskill Your Employees
The key to staying competitive is to upskill your employees. Educating and training your workforce helps you to achieve two objectives that form the basis of any successful business.
Firstly, it proves to your employees that you value them and want to keep them in your company. When they feel appreciated, they are more likely to be engaged, motivated and committed to producing quality work. Moreover, it encourages employees to stay devoted to the company, reducing the need to constantly find replacements.
Secondly, keeping your employees up to date with the latest knowledge and technological advancements narrows any skill gaps. This keeps your products and services relevant. With industries changing rapidly these days, it is important to ensure that your company does not lag behind.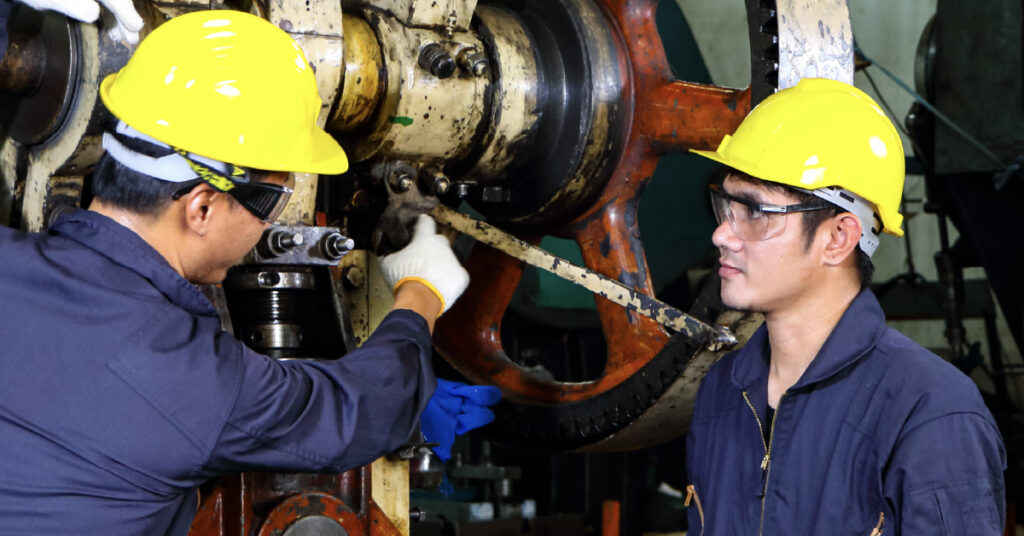 2. Expand For Business Growth
Once your business has reached a certain level of success and is looking to increase profits, you might want to consider expanding. This second of five resolutions can help to reduce external risks, as well as bring about a range of benefits:
Expansion will help your business give off an impression of financial stability, making it appear sustainable in the long run. This will boost the confidence of your investors and lenders, which could in turn create more opportunities.
Expansion allows for exposure to different markets, so your business will be able to offer a broader range of products and services. Through this, your outreach to new customers increases, along with your visibility. Having a diverse customer base helps to reduce the risk of over-reliance on just one client base. Thus, the overall risk of the company decreases.
Having diversity also increases protection of your cash flows as there will be income from different products and services in various markets. In the event that one market crashes, revenue from unaffected markets can help to tide the business over until the end of the crisis. The business will thus have greater stability.
Expanding your business sounds good, right? Unfortunately, you may have issues with insufficient funds. Well, this should not be a roadblock for your expansion plans. With Poss, your new year resolutions are just an application away. Calculate the capital requirements for your expansion plans and get Quik with Poss as you work towards business growth.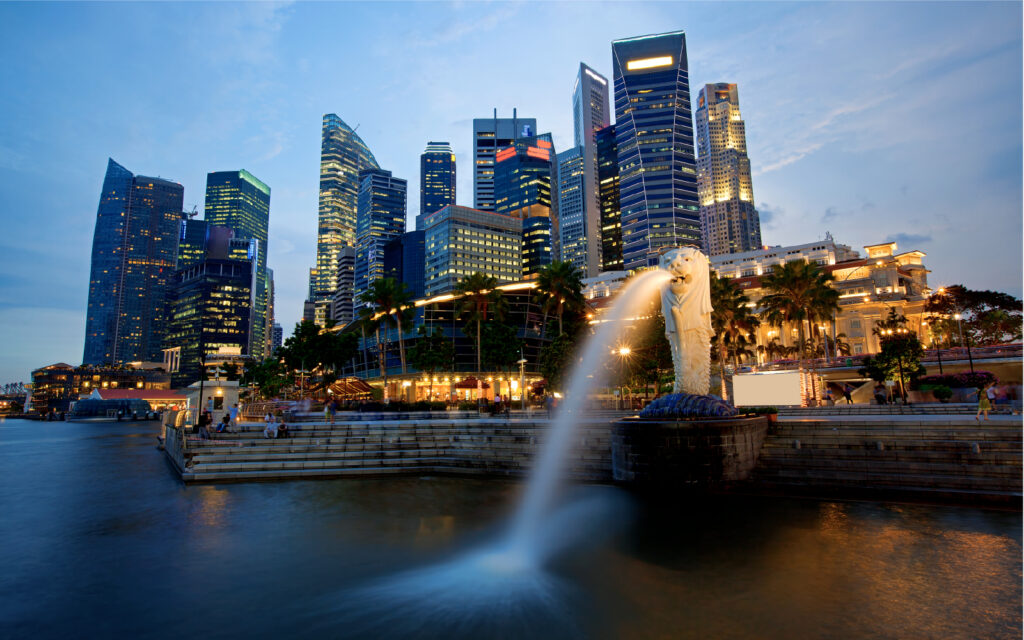 3. Boost Your Online Presence
Today, we often share different aspects of our daily lives on various social media platforms. Social media has become essential to a successful inbound marketing strategy, as it helps to increase brand awareness and loyalty.
Thus, it is important for businesses to establish a strong online presence. You could leverage on targeted advertisements via Google Ads to reach a wider audience of potential customers, which may lead to increased sales and improved profitability which can be tracked via Google Analytics. It will therefore be worthwhile for businesses to include a robust social media strategy as part of their New Year's resolutions. For more marketing tips, especially during the festive season, take a look at our article on festive marketing.
4. Digitalise Your Processes
We have witnessed significant technological advancements and innovations over the last few years, with many businesses setting these as goals. While some may not think that adopting new technology is a priority, having efficient processes actually provides a positive customer experience, and are in fact crucial to the success of your business growth.
With digitalisation of processes comes new opportunities to make work processes more efficient and effective. These include:
Working Remotely: With the ability to recreate physical workspaces remotely, employees can work anywhere, anytime. This can also facilitate better communication across departments.
Process Automation: Automation can help reduce any human errors. It can also quickly identify and address any issues that do occur, thus saving time and boosting performance.
Better Security and Access to Information: Storing necessary data in a system makes it only accessible to relevant staff within the company, thus ensuring better security and quicker access to information.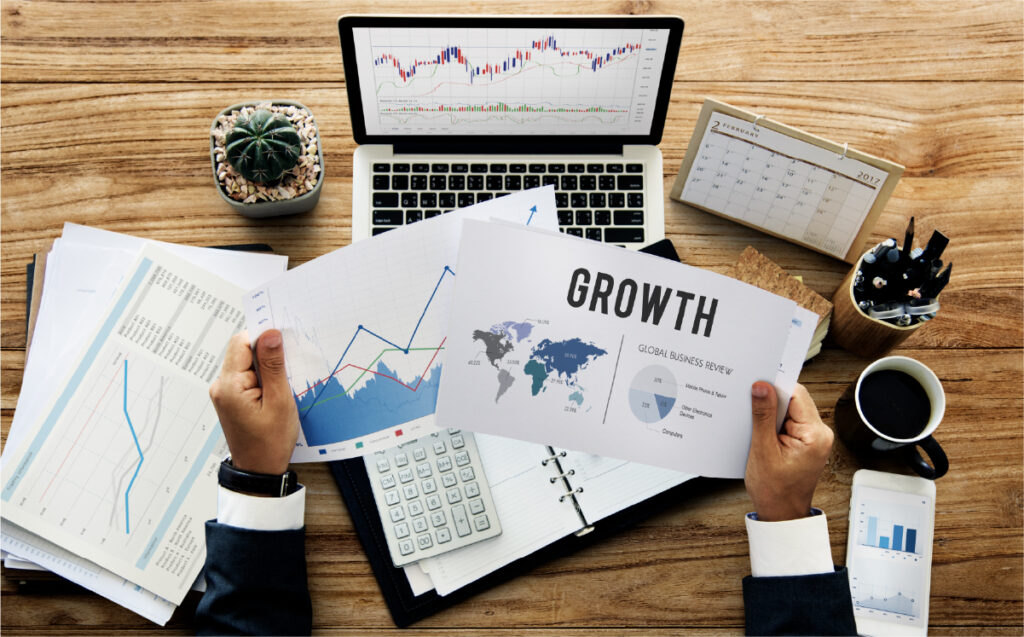 5. Have a Business Budget
The majority of small businesses tend to overlook the importance of creating a formal budget, but doing so can provide a clear understanding of how we utilise our finances. There are different types of budgets:
Operating Budget consists of predicted revenues and expected expenses. It ensures that the business is spending within its planned limits.
Cash Budget estimates the cash flow of the business. It helps to evaluate the liquidity of the company.
Financial Budget estimates how much money the company needs to achieve its future objectives.
These all make up the overall budget of a company. Having a budget can help in making better business decisions such as cutting down on unnecessary expenses, increasing headcount, or purchasing new equipment. With a budget, you may realise that you require additional funding for a certain period. In this case, you might want to consider getting a loan for the required capital.
Consider These New Year's Resolutions If You Are Keen On Business Growth
It is vital that you have a business plan and make feasible decisions that align with your ultimate goal. Should you require any assistance in achieving your business goals, feel free to contact us today.