Many business owners commonly overlook the importance of financial statements. Dealing with numbers and columns can be a very tedious task for some, and as a result many small business owners simply ignore it. However, doing so can lead to very disastrous consequences, including legal problems.
What Are Financial Statements?
Financial statements are formal records of a company's business activities. They generally show the financial position of the company and typically consist of:
Statement of Comprehensive Income (Profit and Loss Account)
Statement of Financial Position (Balance Sheet)
Cash Flow Statement
Statement of Changes in Equity
Financial statements can be audited or unaudited. A financial statement that is audited is one that has been examined by a Certified Public Accountant (CPA). Only companies that fulfil certain requirements have to submit audited financial statements, and we will discuss these requirements later on.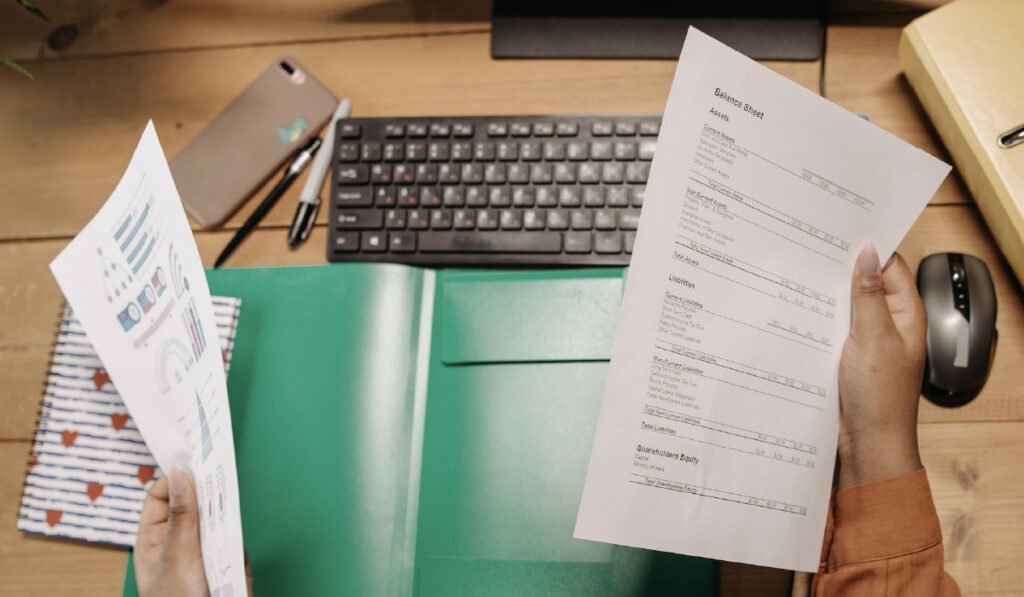 Importance Of Financial Statements For SMEs
Keeping accurate financial statements helps your business tremendously in various ways. It may seem like an insignificant task that is simply to fulfil the regulations imposed on businesses, but it actually does much more than that. Here's why financial statements are crucial to the success of your business.
Adhering To Regulations
In Singapore, most businesses need to file their financial statements with the Accounting and Corporate Regulatory Authority (ACRA). Only businesses below are exempted:
Sole proprietorships
Partnerships and Limited Partnerships
Solvent Exempt Private Companies
Dormant unlisted companies which are dormant from the time of their formation, or since the end of the previous financial year
However, sole proprietorships and partnerships are still required to keep proper records of their accounts and prepare a Statement of Account at the end of each accounting period. This thus means that it is important to keep accurate financial records, regardless of whether your business is exempted or not.
In addition, certain companies need to submit audited financial statements. Companies that meet 2 out of the 3 conditions below may be required to audit their financial statements.
Total annual revenue exceeding S$10 million;
Total assets exceeding S$10 million; or
Has more than 50 employees
It is important to adhere to any regulations set by ACRA and the Singapore Financial Reporting Standards (SFRS). Failure to comply with any rules can result in penalties, fines and even legal repercussions. This is the first step to business success, and it is vital that small businesses do not get on the wrong side of the law. For more information, you can visit ACRA's website.
Financial Position
Other than staying out of trouble with the law, having proper financial statements has many other benefits for your business. Accurate financial statements help business owners clearly understand their company's financial position at any given point in time. Keeping track of business transactions provide a clear and comprehensive view of your financial position. This allows you to compare your performance against that of your competitors, so that you can identify your weaknesses and strengths.
There are accounting firms out there that provides a range of accounting and corporate services for your business and Axine Accounting is one of them. However, they specialise in using cloud technology to address your accounting needs in a timely and convenient manner through mobile applications. Analyse your financial position and estimate your future cash flows with affordable accounting technology at your fingertips.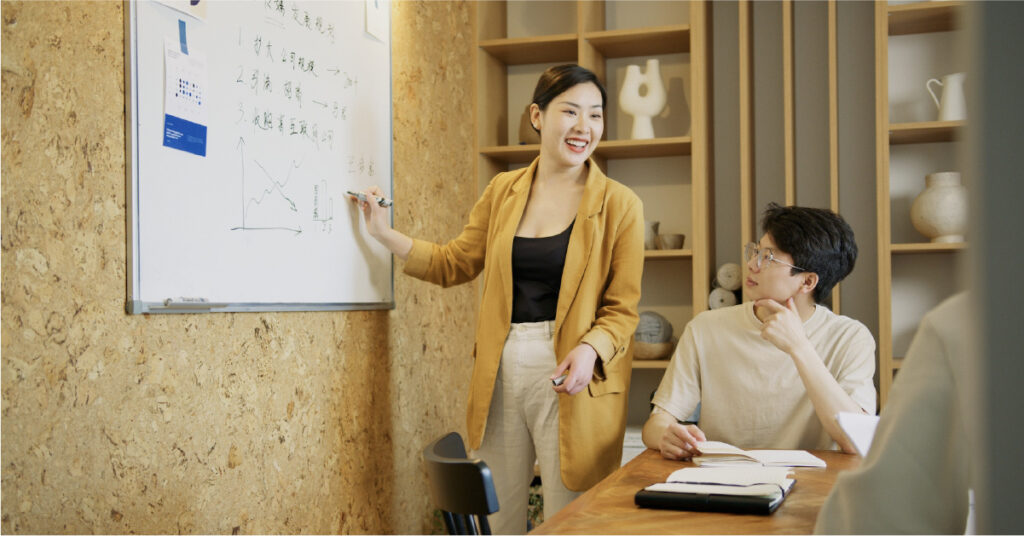 Comparison Across Time
Understanding your company's financial position allows you to not only compare your performance with that of your competitors, but also across time. With monthly or quarterly reports, you can compare your current performance with that of your past, identifying growth trends and analysing the effectiveness of any business strategies. This is especially helpful for small businesses, as you can then assess the success of your campaigns and improve on weaknesses, which is vital for growth.
Estimation Of Future Cash Flow
By leveraging the historical financial data of your company, you can confidently predict future cash flow. This helps greatly in making informed decisions. It allows you to plan ahead, which is necessary when it comes to choices regarding investments and expansion. Hence, you will be able to set achievable financial goals and targets, giving your business direction.
Tax Filing
Keeping accurate and up-to-date financial statements enables you to file your taxes effortlessly. You need this information to be able to calculate your business's taxable income and claim deductions or exemptions, so having them all in one place will greatly reduce your workload. Furthermore, you will not have to rush to meet your tax deadlines, as all your documents will be prepped and ready for filing. This also reduces any errors or discrepancies on your end, thus helping you to avoid receiving any penalties from tax authorities, which can be killer for any new businesses.
Access To Funding
Keeping proper financial records reflects well on your company, providing transparency and accountability. It also allows shareholders, potential investors, creditors and other stakeholders to assess your business's financial health. Hence, this fosters trust between your business and other stakeholders, and lets them make informed decisions regarding your company.
Small businesses are always lacking in capital. While having clear and accurate financial statements will definitely help in building trust with creditors, it is unfortunately still tough for SMEs to receive funding due to perceived riskiness. Luckily, we are here to help. With simple borrowing requirements and transparent fees, Poss Capital can help bridge your financing gap. Simply contact us today, and achieve your business goals.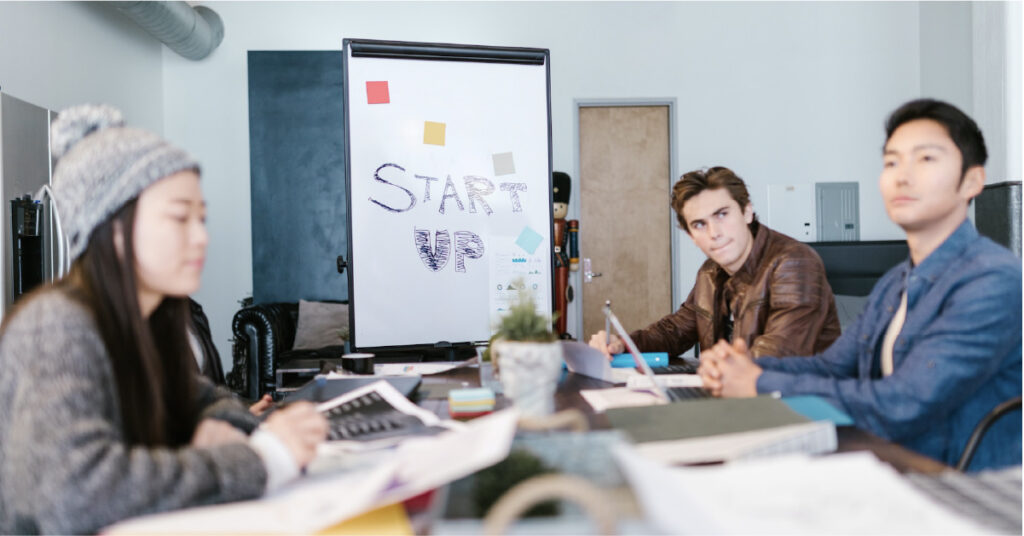 Financial Statements Are Extremely Important
Having accurate financial records truly is necessary for the success of your business. Without financial statements, it would be impossible for small businesses to get funding and grow. While it is indeed tedious to record every single transaction, no matter how small, it does pay off in the long run, and is vital in keeping your business transparent and trustworthy.